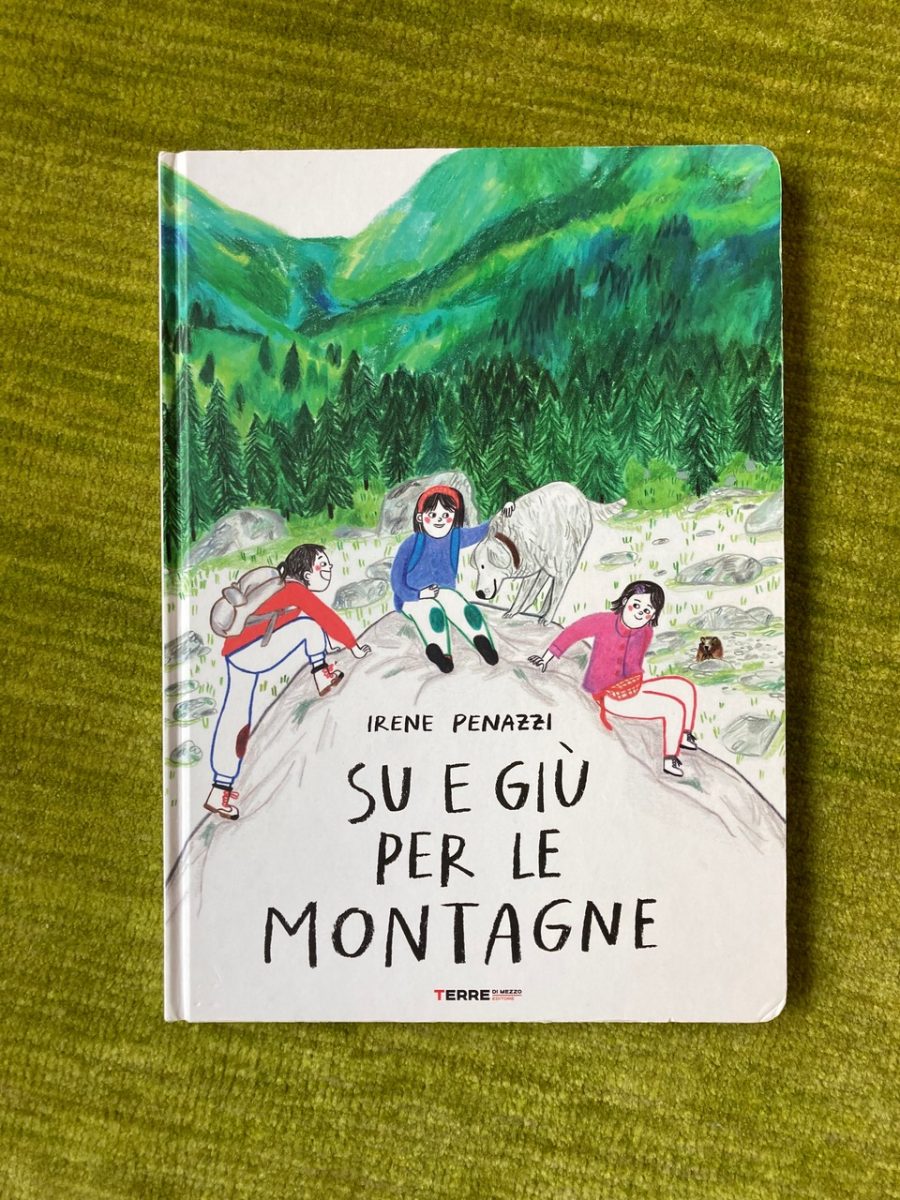 Irene Penazzi
Su e giù per le montagne

Terre di Mezzo, 2021
Who among you has never hiked or walked in the forest as a child? "Su e giù per le montagne" (In the mountains), illustrated by Irene Penazzi, is a silent book telling the story of a hike lived by three children, in different seasons and places.
This walk is the occasion for laughter, multiple activities, and discoveries of all kinds that this this silent book, both simple and rich in details, describes with so much
with so much emotion and precision that it will undoubtedly bring back a lot of memories not only to the children of today but also to those who still live deep inside you!